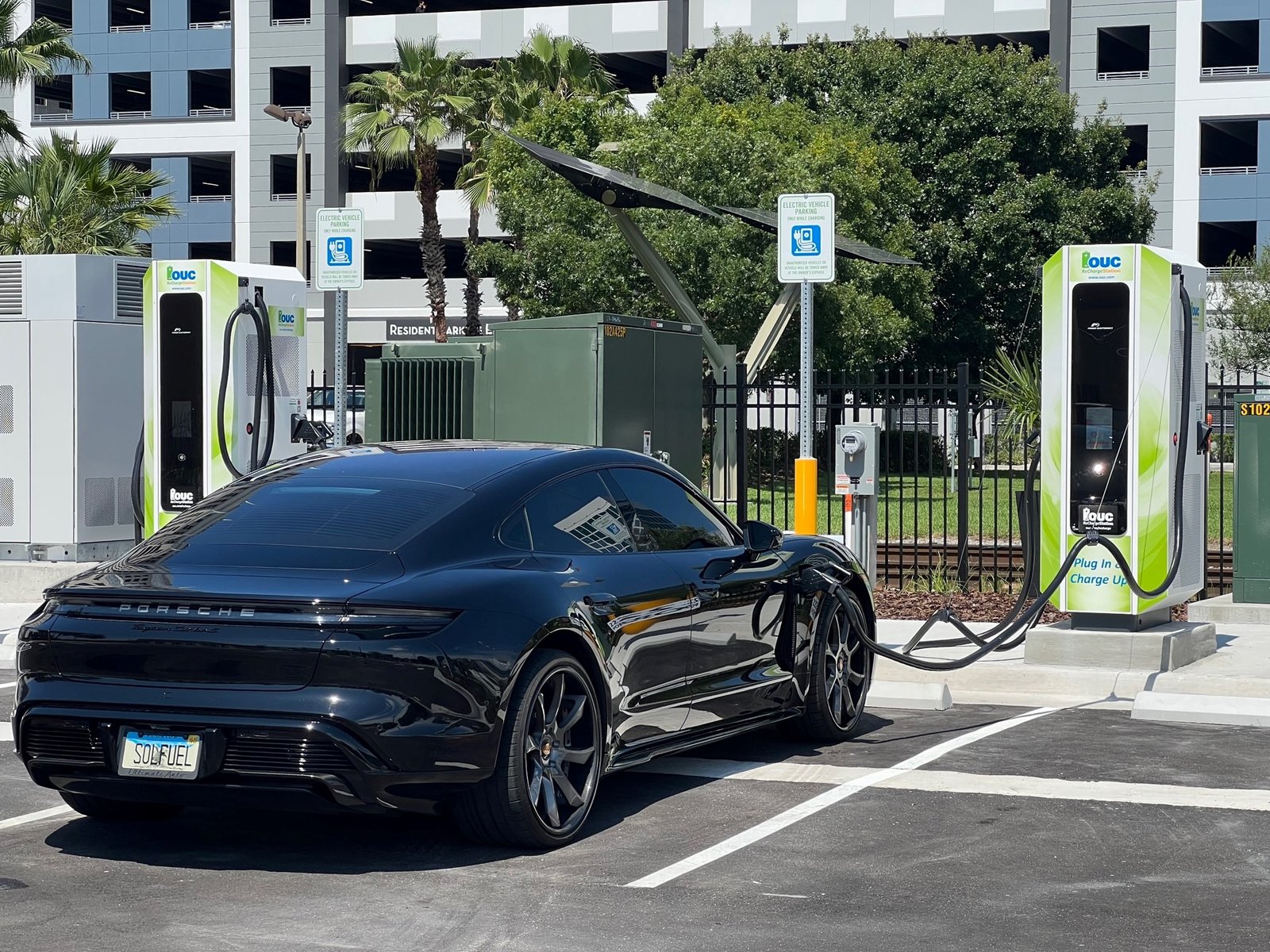 Promoting Sustainability and Environmental Responsibility
As the world increasingly adopts green energy systems, it is important to understand the lifecycle of the materials used in these technologies. From solar panels to wind turbines and batteries, responsible management and recycling of these materials are crucial for reducing waste and promoting a sustainable energy future. This article explores the environmental impact of green energy materials, their recycling potential, and the challenges involved.
Lowering Carbon Emissions for a Greener World To combat climate change, a holistic approach is needed. By focusing on energy efficiency, transitioning to renewable energy sources like wind and solar power, promoting electric vehicles, and implementing carbon pricing mechanisms, we can effectively lower carbon emissions. These collective efforts from individuals, businesses, and governments play a vital role in mitigating the greenhouse gas effect.
Environmental Impacts of Green Energy Materials While green energy technologies offer cleaner alternatives, their production and disposal have environmental implications. The extraction of materials like rare earth minerals and the manufacturing processes for solar panels and wind turbines can contribute to land degradation, water pollution, and habitat destruction. Addressing these concerns is essential for a truly sustainable energy transition.
Recycling and Reuse: Closing the Loop Fortunately, many green energy materials can be recycled and repurposed, reducing the need for virgin resources and minimizing waste. Solar panels, lithium batteries, and carbon fiber from wind turbines can undergo recycling processes to recover valuable components. These recycled materials can be utilized in the production of new products, reducing the environmental impact associated with their manufacturing.
Overcoming Challenges and Promoting Responsible Management Recycling carbon fiber, in particular, poses unique challenges due to its complex nature. However, innovative recycling technologies are being developed to maximize its recovery and reuse. Proper disposal methods and waste management practices are vital to prevent soil and water contamination while minimizing greenhouse gas emissions. Government support and industry collaboration are crucial in driving sustainable solutions and advancing closed-loop systems.
Understanding the lifecycle of materials used in green energy systems is essential for building a sustainable future. By adopting energy-efficient practices, transitioning to renewable sources, and implementing responsible waste management, we can minimize the environmental impact of green energy technologies. Through recycling and repurposing, we can reduce waste, conserve resources, and contribute to a more sustainable and greener world. Let's embrace these practices to ensure a cleaner and brighter future for generations to come.