TO THE USA…
While there are so many in need of assistance globally, Soul Fuel's primary focus and commitment will be on domestic stewardship. We believe this initial focused approach will help us make the greatest impact. As well we'll do our best, to support only US suppliers known for building great quality goods customers use every day.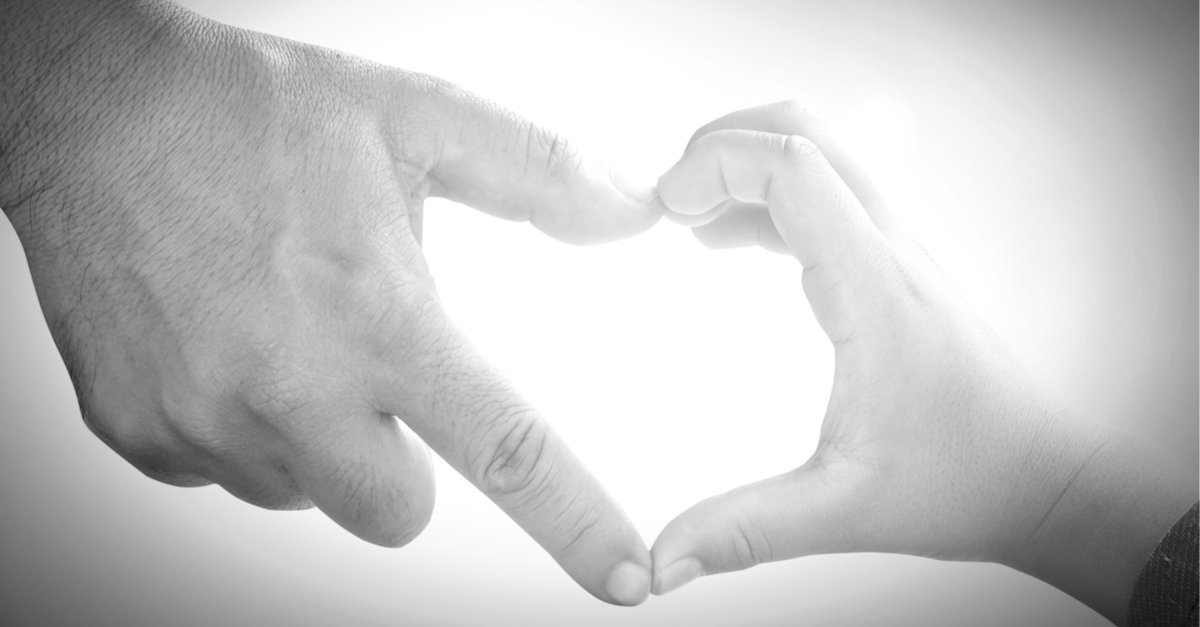 TO THE FUTURE…
With consumption of plastics and other non-ecofriendly materials at an all-time high, and the volume of brands launching consumer products into the market daily we believe in educating future generations on the importance of environmental and humanitarian stewardship. We're committed to educating youth on the importance of supporting worthwhile programs with fun and exciting initiatives. We believe early implementation of these practices offers the best chance to make the greatest impact in our future.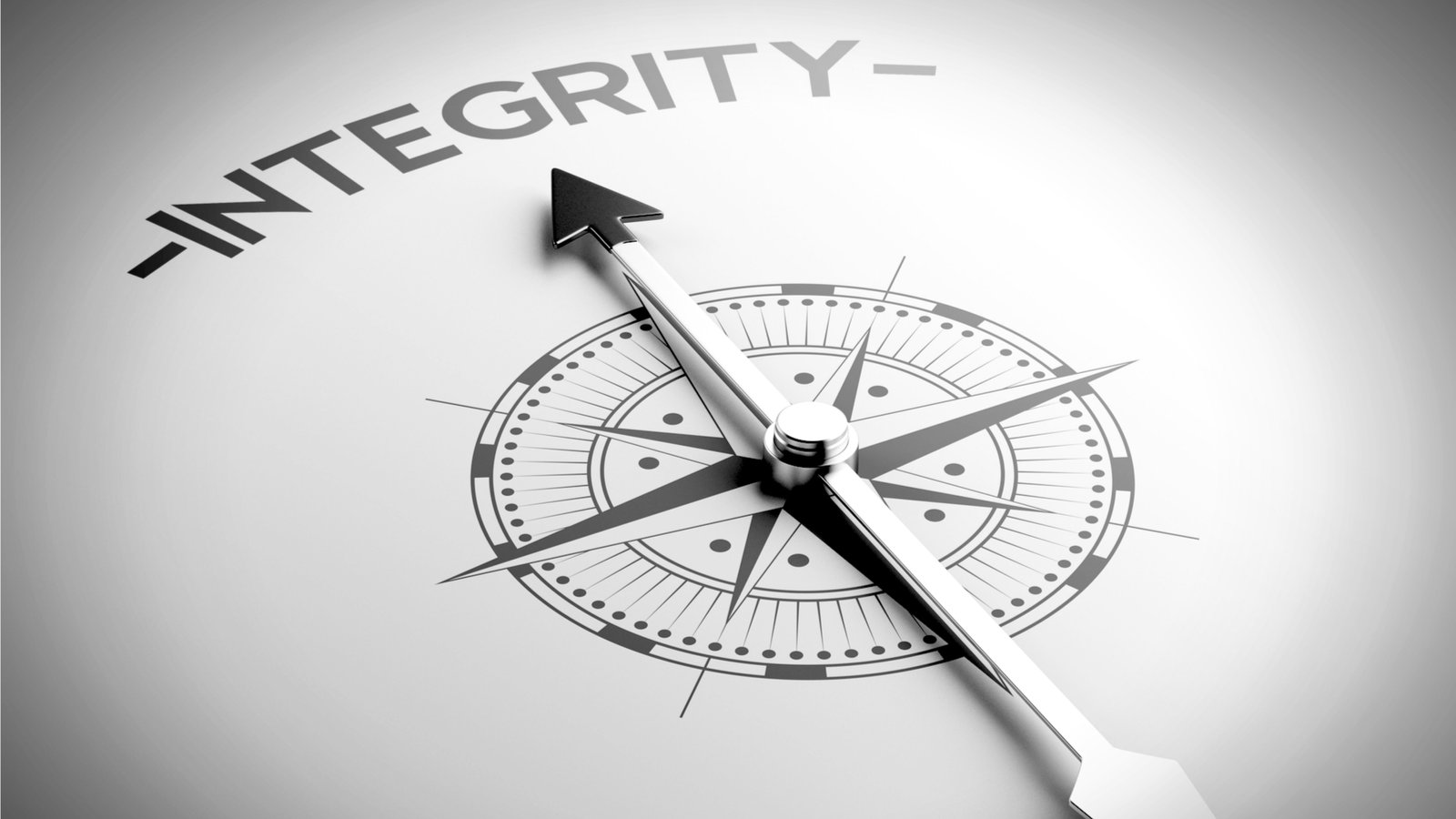 TO INTEGRITY…
No matter the size of our success we pledge to you our commitment no never stray from our core values. We'll never sacrifice the quality of products we produce or partner with suppliers or charities who lack the same beliefs. When you purchase Soul Fuel branded products, you'll be investing in a brand who fully supports USA suppliers and manufacturers who are fully committed to environmental stewardship for future generations. These are core values anyone can feel good about.
We'll work with our design team to assemble fashionable, top quality, fun and energized Soul Fuel products which bring awareness & support to these important causes. Soul Fuel will select only vetted charities and provide them with resources to help fund the great work they do. We'll also spotlight products from other brands working to make a difference.